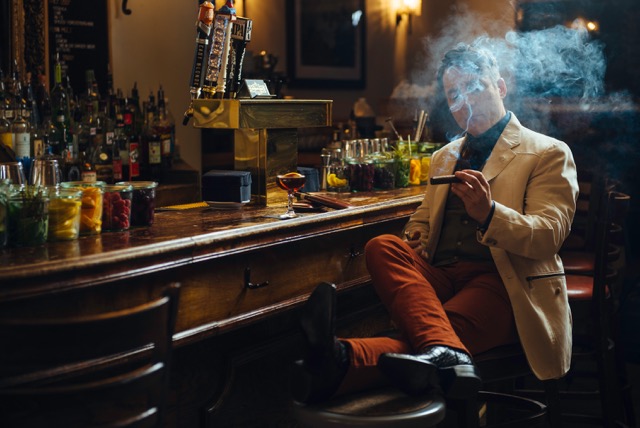 WHAT WE DO
Simply put, Modern Gentleman does three things.
Compose. Choreograph. Connect.
We COMPOSE content that is engaging and lasting.
We CHOREOGRAPH unique events and once-in-a-lifetime experiences.
We CONNECT you to your target audience, your local farmer, and those who also prioritize leisure through hosting, entertaining, and engaging you.
SHARE OUR PASSION FOR Craft, Flavor & Refined Cool
EVENTS: We curate and host affairs that are cool & creative
EXPERIENCE our MG flair
SERVICE: We share our skills & savoir-faire to boost your game
EXPLORE personal and corporate options